Staff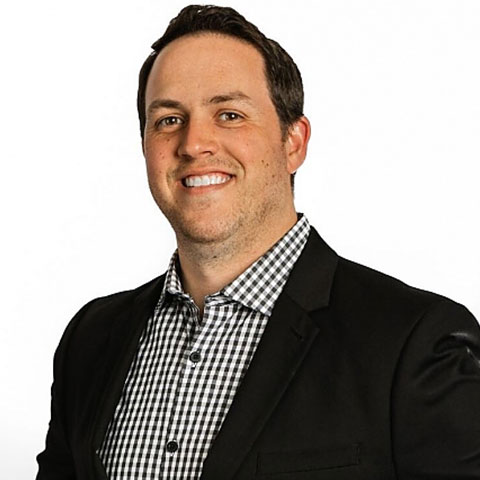 Bryan Leichtman
Chief Marketing Officer
Bryan Leichtman leads the planning, development and execution of 3DK9's marketing, advertising and public relations initiatives. With his 20 years of management, sales, distribution and customer service experience, including 11 years of working in the animal services industry, Bryan masterfully conveys 3DK9's services to businesses and individuals while driving the company's growth strategies.
An accomplished marketing professional, Bryan manages 3DK9's communications and strengthens each of the company's distinct service lines with impactful marketing and sales plans. He challenges the status quo to transform and improve the private K9 detection industry, thus providing clients the best services and customer experiences possible.
Bryan pursued a career in the K9 detection industry because he enjoys working with animals and dogs in particular. When Bryan first began working in the field as a K9 handler, he trained side-by-side with his dog every day.
He also enjoys collaborating with a team of passionate colleagues. Bryan is eager to continue learning about trends in the K9 detection industry, along with best practices, to help businesses and individuals protect their environments.
Bryan is a Certified Narcotics K9 Handler by American Watchdog LLC. Passionate about serving his community, Bryan volunteers with a number of nonprofit organizations, including Heroin Kills New Jersey and the Animal Welfare Association.