Staff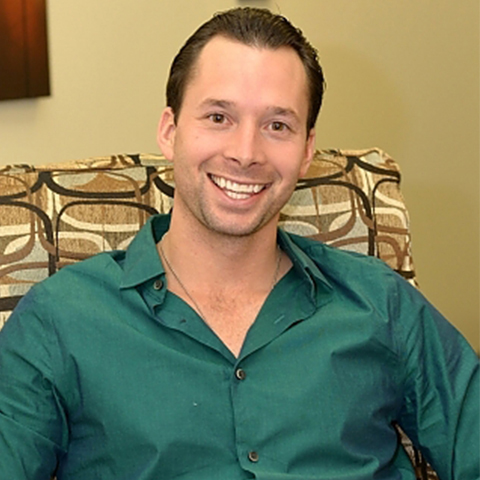 Frank Cilurso
Chief Executive Officer
As chief executive officer of 3DK9, Frank Cilurso oversees and implements the company's vision to safeguard businesses and residents from narcotics and explosives. His professionalism, passion and dedication to provide the best services possible to clients has contributed to 3DK9's vast growth nationwide. 
Frank's extensive background in the substance abuse industry led him to discover the critical need for private K9 detection services. Drawing upon his healthcare experience has allowed 3DK9 to deliver unique services and benefits previously unknown to private K9 companies.
He takes pride in guiding 3DK9's marketing and operations efforts while working with expertly-trained K9 detection professionals across the United States. A self-proclaimed "dog person," Frank is sympathetic to the country's addiction crisis and finds working with both dogs and people a meaningful endeavor.
Growing up, Frank was surrounded by addiction and was determined to find a way to help people on the path to recovery. While working at his family's substance abuse center, Frank found a significant need for thorough sweeps of sober homes, single family homes and rehabilitation centers. When he learned that sweeps by trained K9s were far more effective than sweeps performed by employees or family members, he decided to launch 3DK9 and help people requiring reliable support.
While also leading 3DK9, Frank serves as president at an Adult and Adolescent Mental Health and Substance Abuse Center, an addiction treatment center specializing in compassionate care for people overcoming heroin, cocaine, alcohol and other substance addictions. 
Frank graduated from Florida State University with a bachelor's degree in political science and government.