Staff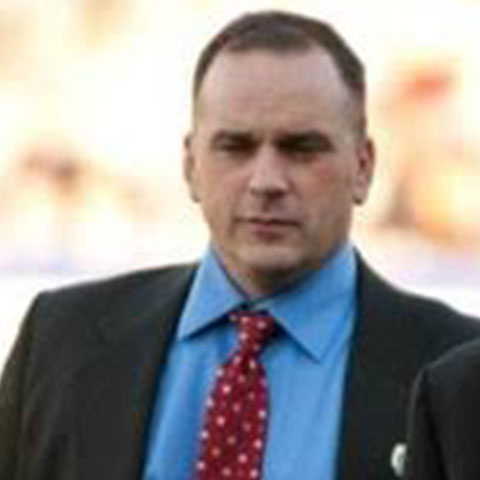 Mark Chmielinski
President and Chief Operating Officer
As president and chief operating officer, Mark Chmielinski leads and supervises 3DK9's logistical strategies and endeavors. With a keen attention to detail and expert customer service, he works hand-in-hand with clients to safeguard their businesses, homes, schools, events and more from drug and weapon-related risks. 
He leverages his years of experience in the K9 detection and security sectors to identify and execute custom solutions addressing each client's unique challenges. Mark's extensive knowledge of the government, commercial and residential arenas allows him to help clients reduce liability, protect contingents and achieve peace of mind.
Mark dedicates himself to learning the latest industry trends to provide clients the best services possible. He earned an IED search certificate and a vehicle-borne IED detection certificate from the Department of Homeland Security. 
Mark's passion for dogs and looking after his community transcends the workplace. He also serves as president of Burlington County's K9 search and rescue team in New Jersey, where he volunteers his time as a lieutenant, head trainer and handler.