Staff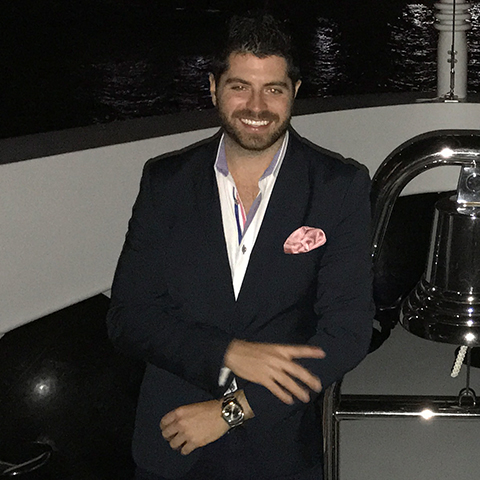 Tyler Randall
Chief Financial Officer
Tyler Randall oversees 3DK9's finance, accounting, management, operations, business development and sales initiatives. He has become a leader in the detection industry with his extensive risk management background, motivational leadership style, negotiation skills and keen ability to finance complex operations.
He aims to help clients reduce liability and safeguard the general welfare of as many people as possible. Tyler's expertise in risk management and customer service allows him to serve a range of clients, including those in rehabilitation centers, sober homes, schools, businesses, warehouses and cargo facilities.
Ultimately, Tyler dedicates himself to providing clients the safety and security they need to better serve their patients, customers, employees and other contingents.
Tyler is devoted to learning the latest discovery and advanced detection techniques. He has trained and completed multiple narcotics detection handling courses at Pacesetter K9 in Liberty Hill, Texas. He earned his certification in narcotics detection from Pacesetter K9 in 2017.
As chief financial officer of 3DK9, Tyler enjoys the opportunity to serve his community. He works with local authorities and agencies to promote a more secure and drug-free South Florida. 
Tyler graduated from Florida State University's College of Political Science and Public Policy.