Blog
Detecting Dogs Near Me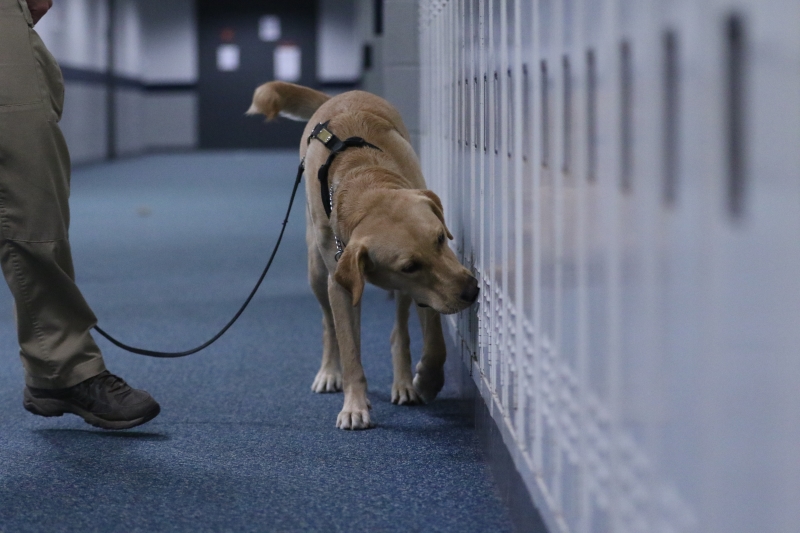 Detection Dogs Available Near Me
Unfortunately there have not been many options for Narcotic and Explosive K9 Detection Teams near me in the past. Luckily 3D K9 and Drug Detecting Dogs have expanded operations to numerous states and cities over the last year. The opioid epidemic and threats of terrorism have struck across the country and we continue to add cities to our areas of operation.
Below is an overview of our recently added locations
1.)Western Pennsylvania, specifically Pittsburgh has been hit by the opioid crisis and we are proud to have clients in the Pittsburgh area. We are now able to offer k9 detection services to surrounding Pittsburgh areas for both narcotic and explosives. We sniff, sweep, smell, and help deter the use or drugs or explosives in your area.
2.) Chicago,Illinois has been overwhelmed with threats and drug violence. We are happy to provide k9 detection services to schools, prisons, rehabs, sober homes, and local businesses in the area.
3.) Denver, Colorado has seen a spike in drug use and gun violence over the last few years. As a result we have added both k9 explosive and k9 narcotics detection dogs to homes and businesses in the area.
We continue to add more and can service a number of locations nationwide to our already existing areas of Florida, Pennsylvania, New Jersey, and New York. Contact us at 3DK9 and Drug Detecting Dogs Today!
---
‹ Back