Blog
"I highly recommend this service to all families": Home Sweep Testimonial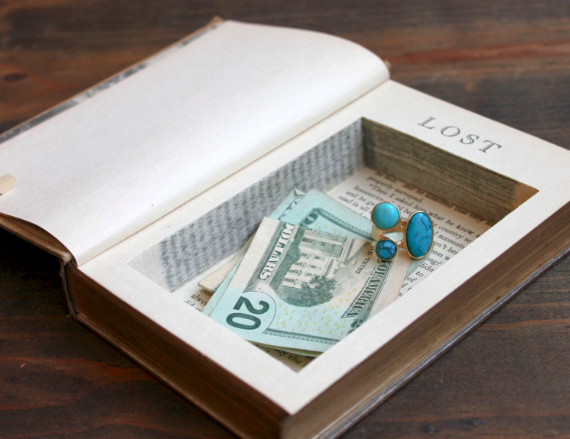 Many do not know private services like ours exist when dealing with a loved one suffering from addiction. We like to share the experiences of our clients with the hope you share to inform others that services like us exist.
From start to finish this company was professional, caring and empathic. They were also armed with a vast knowledge of what to look for and most importantly the habits of addicts. I never thought that I would need a service like this, in my lifetime. My husband was an 8 year recovering addict, whom, through rose colored glasses, was doing just fine. The truth is, my husband internalizes his emotions, wasn't doing his step work and would rationalize away his issues. When my husband came to me and told me that he relapsed, he do so out of fear that I would leave him. I made a promise to my husband when I married him, that as long as he was forthcoming with his problems - I would vow to help him so, I did. My husband is now in rehab and is doing tremendously well. He is grateful for the opportunity to get his head straight and is beginning to realize that being an addict isn't something to be ashamed of. He is also realizing by owning this disease, he has more support than he ever realized.
3DK9, is the support I needed to ensure my home was safe for our 3 children. The dogs were amazing. They got right to work and were able to "hit" on two areas of my home. First: the bedroom. My husband was detoxing in our room and they could pick up on his sweat in our room. The recommendation, was to strip the room and wash everything very thoroughly. I was stunned. Our 3 year old sleeps in that bed with me and to know we're sleeping in residual drug matter literally makes your stomach turn. Second: the basement. The dog, immediately found powdered Kratom that my husband was hiding. The recommendation was to flush it immediately and get it out of the house. I was then educated on Kratom and how addicts use this legal herb. 3DK9 provided me with the peace of mind, that my home is now safe and it's also a healthy environment for my husband to return to. He can now start fresh, in his home without temptation hidden within our 4 walls.
I highly recommend this service to all family's dealing with their own crisis. My husband did come clean and tell me where I would find paraphernalia, prior to the dogs coming: our room, his car, the garage. But, as 3DK9 will tell you - once you find something, you tend to stop looking and miss other areas. That's what happened here. This service is a "must" if you have an addict in your life.
---
‹ Back