Blog
Is Hiring A Drug Sniffing Dog Worth It?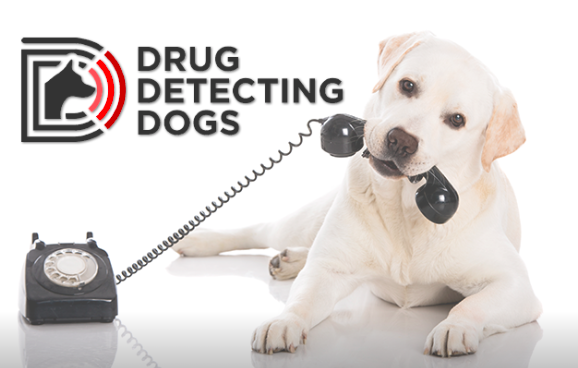 Should You Hire a Drug-Sniffing Dog for Your Facility or Home?
We've Got the Stats
Most families understand their teens are exposed to drugs and alcohol in many different environments on a daily basis. In onestudy by the National Institute of Drug Abuse, 17.0% of 10th graders and 22.9% of 12th graders in the United States use Marijuana daily, and 13% of 8thgraders, 30% of 10thgraders, and 40% of 12thgraders have used drugs at least once in the past year. Even more shocking, over half of new drug users are under the age of 18.
Over 24 million people over the age of 12 are addicted to opioids in the United States. With no proof that a teen is using, your young loved ones are unlikely to be open about usage or to come to you for help. Some families are now turning to drug-sniffing dogs as their turn key solution to battle against addiction in their own home or facility.
Drug Detecting Dogs are here to help. With the assistance and support of our K9 detection teams, you can rest easy in knowing Drug Detecting Dogs are committed to maintaining the safety of all members of your household. Our K9 detection teams provide an efficient, cost effective and discrete search that can offer significant benefits to ensure your family members are healthy and sober.
The stats are in, and the solution is K9.
We work in Colorado, Florida, New Jersey, Pennsylvania, New York and more including cities of Miami, Tampa, Jacksonville, Philadelphia, Newark, Cherry Hill, New York City, Pittsburgh, Denver, Colorado Springs, and more! Contact Drug Detecting Dogs today at 855-561-3647 or info@3dk9detection.com today!
---
‹ Back